YOUR TRADE SHOW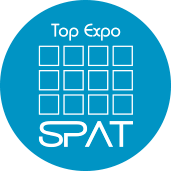 YOUR CONFERENCE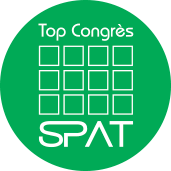 YOUR TECHNICAL & LOGISTIC UNIT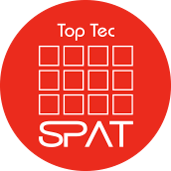 Print & Web design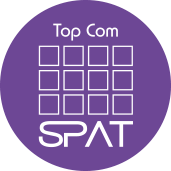 Together, the success of our events!
Coordination, Optimisation, Support, Foresight, Control

Step by step, we are following you to help you on all or part of your event production.

Our assets

40 years pratical experience.
A complete specialized staff at your service.
Perfect knowing of all venues.

Our offer

Exhibitor's platform.
General logistics.