Our reason for being
Sharing our expertise and forging lasting ties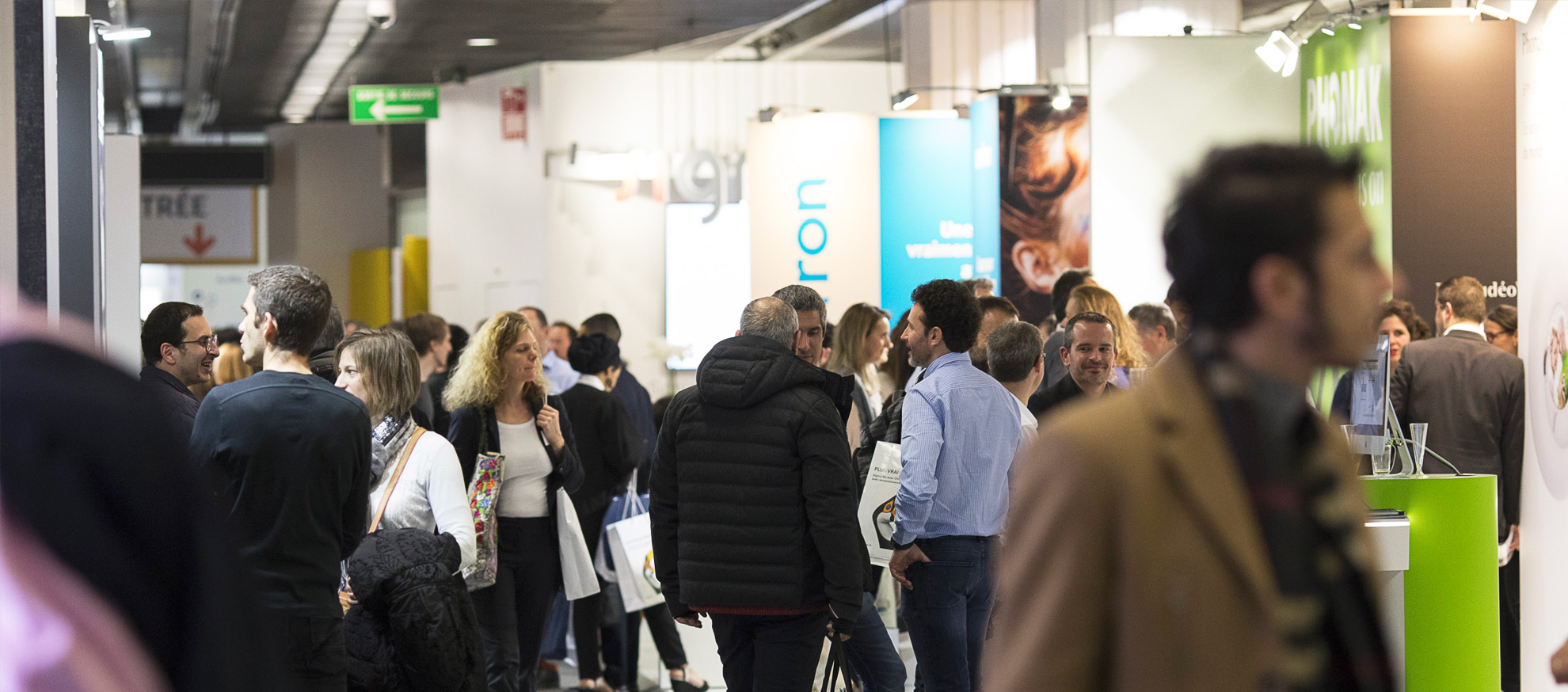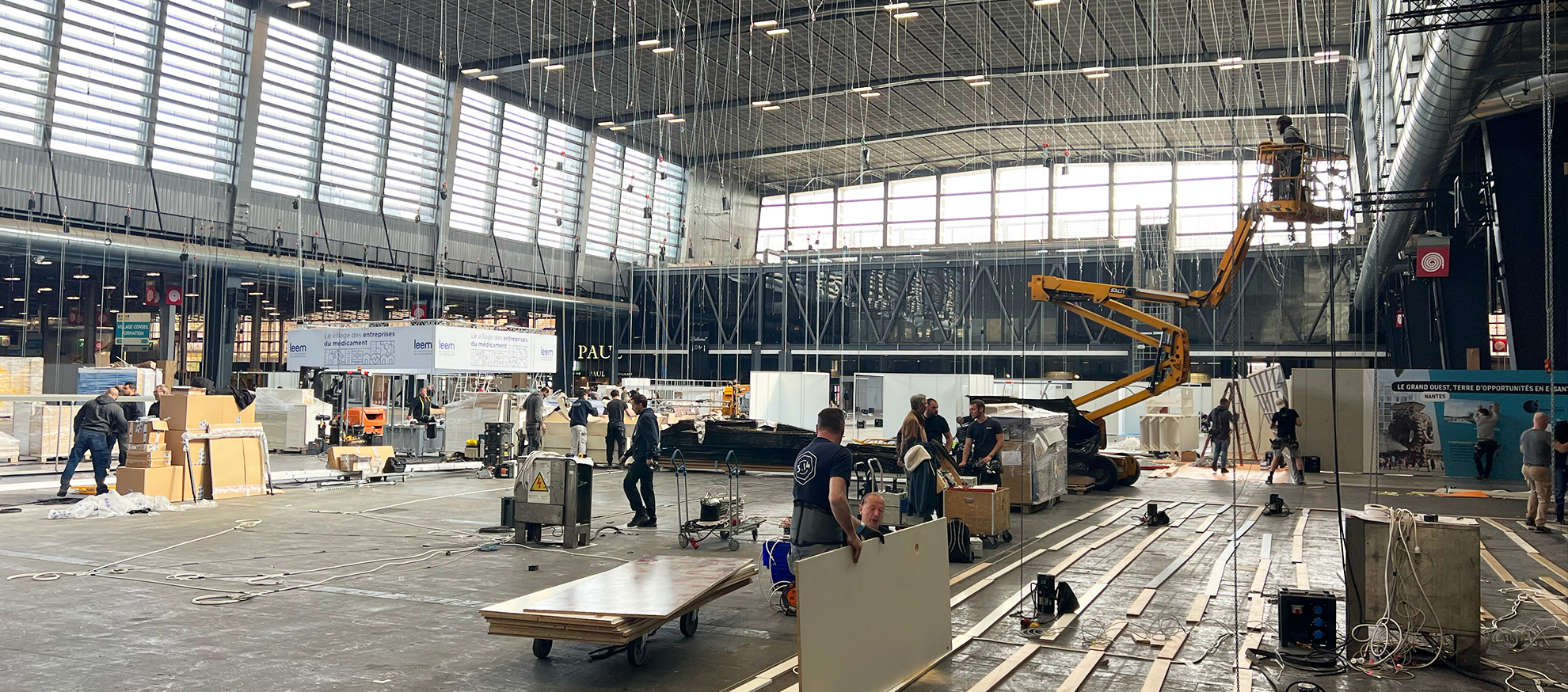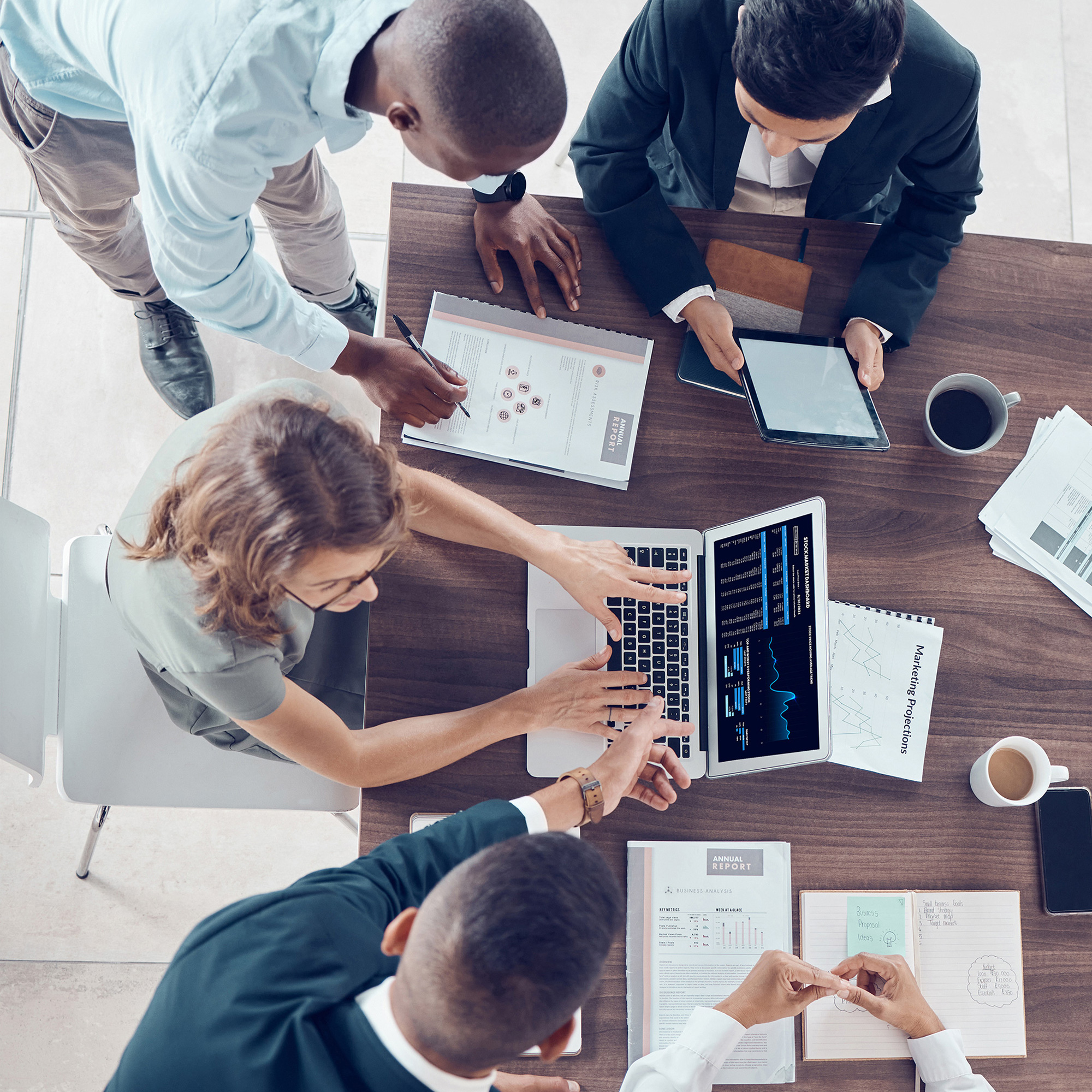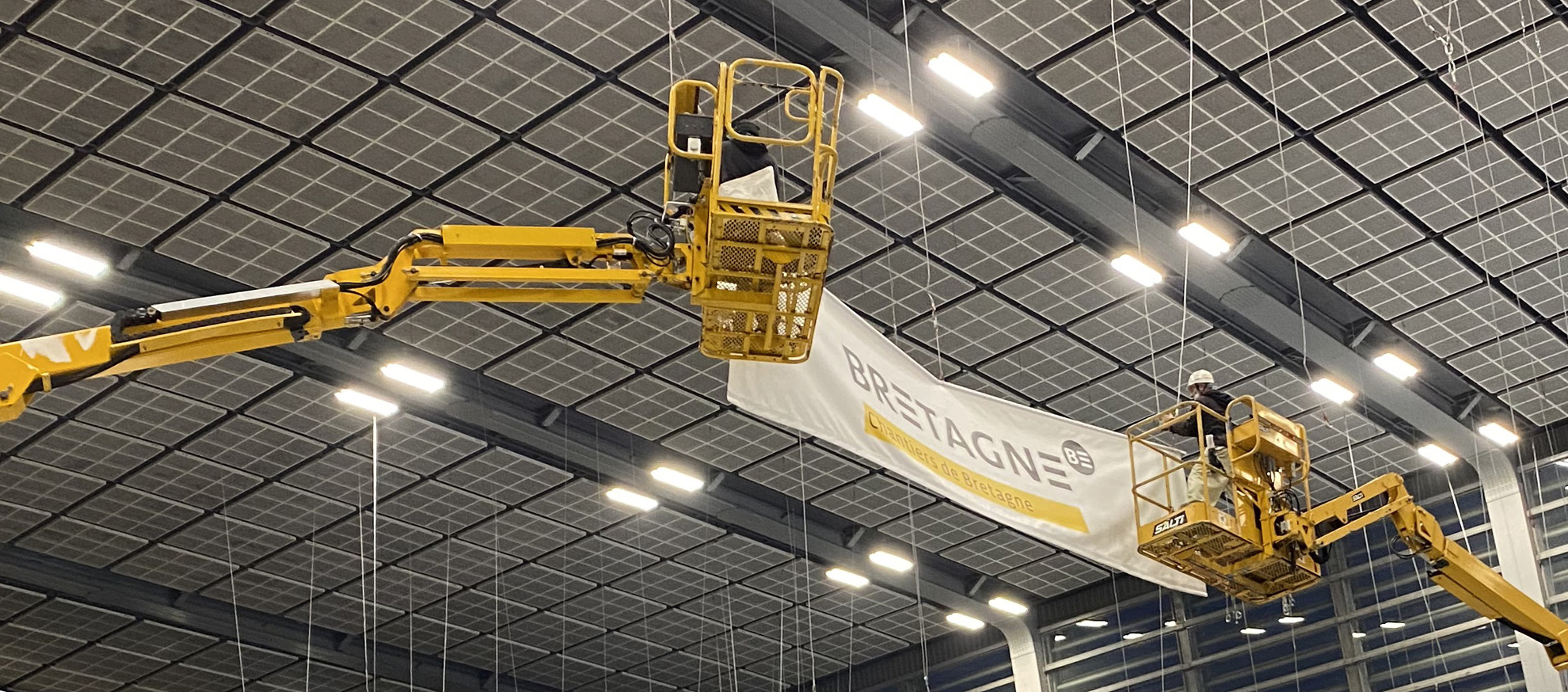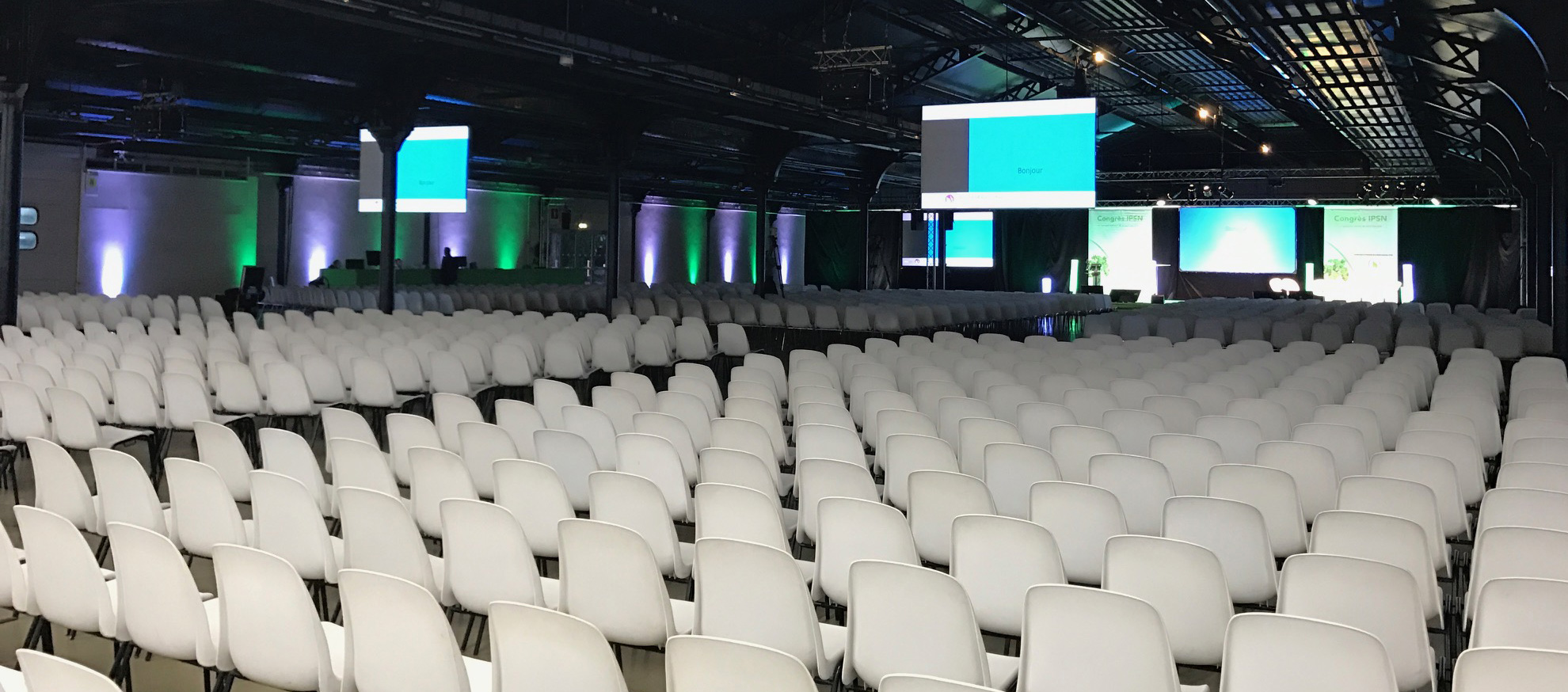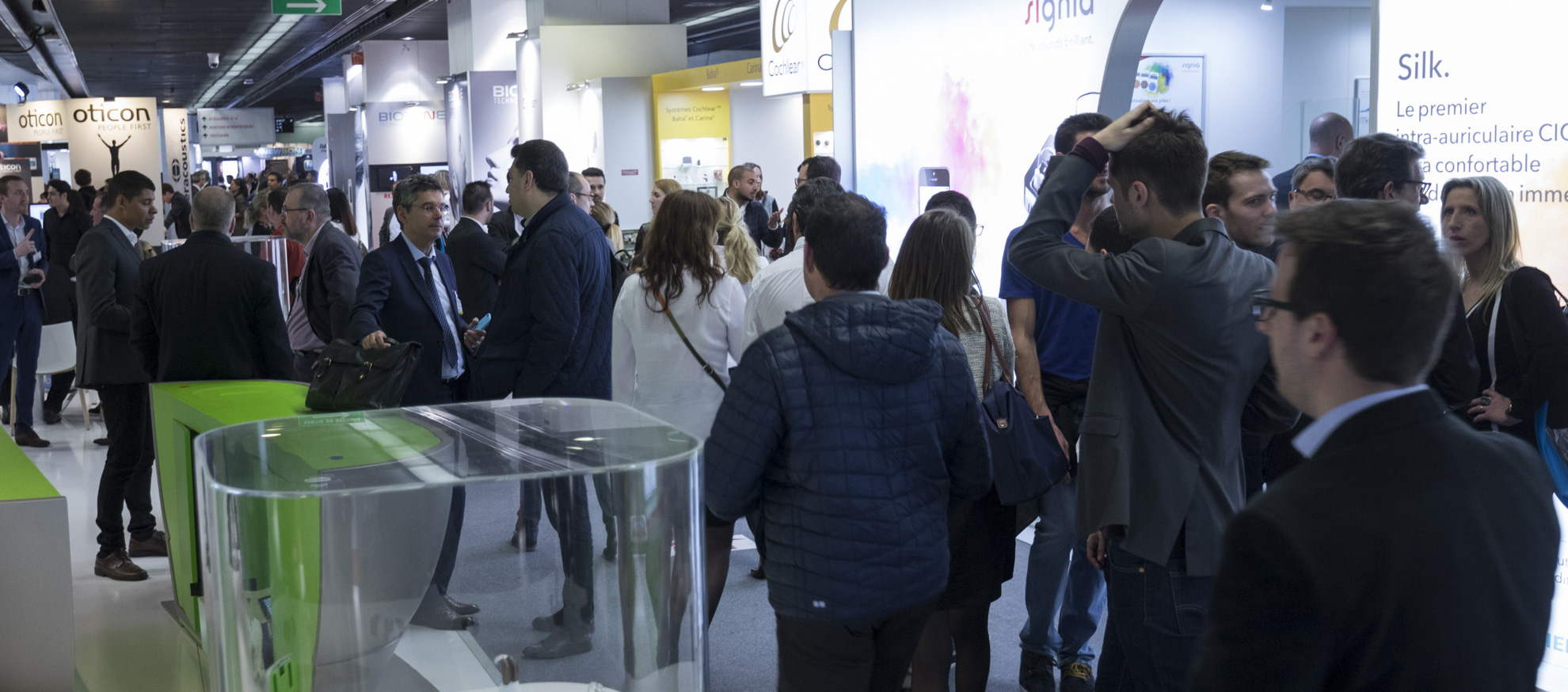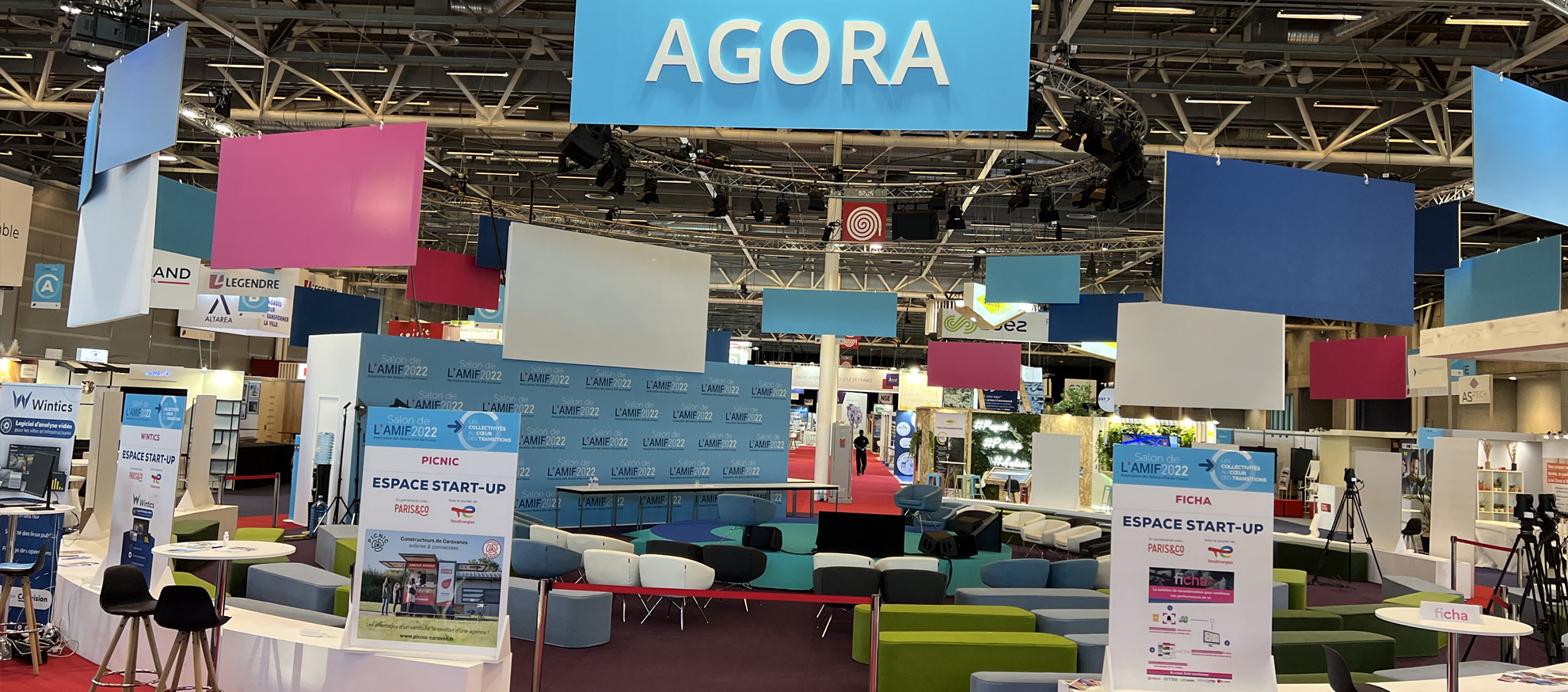 Presentation
The SPAT Group puts its know-how, methods, tools and specialized teams at your disposal to organize, coordinate and optimize all or part of your trade shows, congresses and conventions...
Expertise
Creativity | Thinking | Analytical skills
Listening at
Understand the customer's needs.
No preconceived ideas
Exigence
Never settle for the approximate
Esprit d'équipe
Rallying to the customer's cause.
Helping each other achieve a common goal
Spat Group
Nos offres pour l'organisation
de salons et congrès
Consulting and Strategy
A well-defined strategy is the key to any successful event
Technical and logistics
Externaliser la production : une solution plus souple et moins couteuse pour l'organistion de vos salons et congrès
Exhibitor management
Augmentez votre rentabilité et déchargez-vous du service exposants de vos salons.
Communication and marketing
Les équipes spécialisées du Groupe SPAT maîtrisent toutes les étapes de la promotion pour l'organistion de vos salons et congrès
1480
Tradeshow/congress/conventions
Testimonials
They are satisfied
Particularly professional contacts, exhibitor follow-up and support from the show teams exceeded our expectations...

Directeur opérations
Comexposium
Beautiful family business with a know-how, a listening and a seriousness without fault.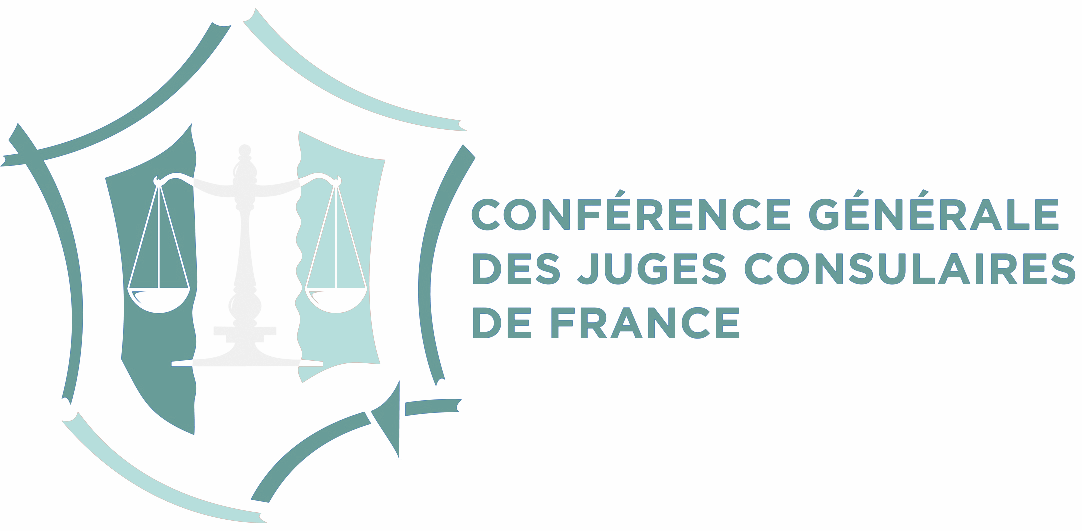 Directrice générale de la Conférence des juges consulaires de France
Conférence des juges consulaires de France
Very good support from the SPAT Society, headed by Madame Fanny Hubert, with whom we've been organizing for a number of years our annual congress in Paris of the Société de Neuro Chirurgie de Langue Française, which brings together all French-speaking or Francophile countries at international level.
Service de Neurochirurgie - Hôpital PITIE-SALPETRIERE
SNCLF
Gaël, our contact person, was perfect. A good listener, always aware of the schedule, full of good ideas to improve financing or reduce costs. I'll be happy to work with her and SPAT again.

Chargée de Communication
CLEISS
Great availability and involvement. You can sense the organization's experience and respect for the customer's objectives.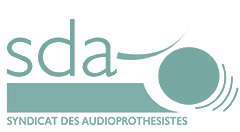 Président
Syndicat des audioprothésistes
Spat accompanied us on the S'expatrier, mode d'emploi 2023 event in a rigorous, intelligent, flexible and efficient manner! Hats off to Gaël, who knows how to understand the stakes and invest the necessary resources to make an event a success.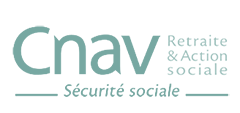 Chargée de communication
Caisse nationale d'assurance vieillesse (CNAV)